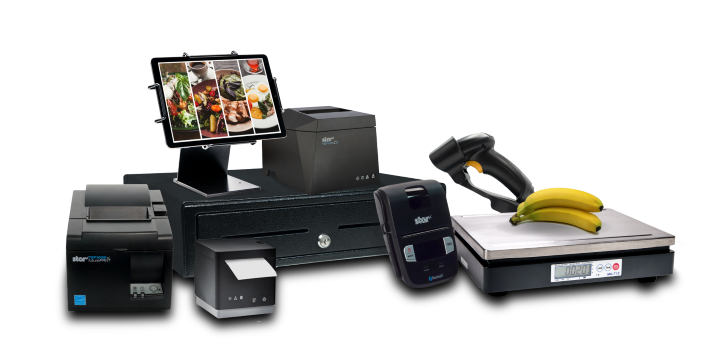 Breaking Into 2023
Star has the complete suite for all things point-of-sale: receipt, kiosk, and mobile printers, plus cash drawers, 2D barcode scanners, tablet enclosures, display stands, and so much more! We're an industry-leading company with the global reach you need, and the small business feel you deserve.
Say Hi to the team at Booth #5449 and get to know Star!
Our History
Star Micronics, one of the world's leading point-of-sale solutions providers, is an established, industry-friendly company with over 60 years of experience providing high-quality, cost-effective solutions. Staying at the forefront of technological innovation, coupled with years of proven product development and manufacturing expertise, Star has firmly positioned itself as one of the most innovative companies in the industry.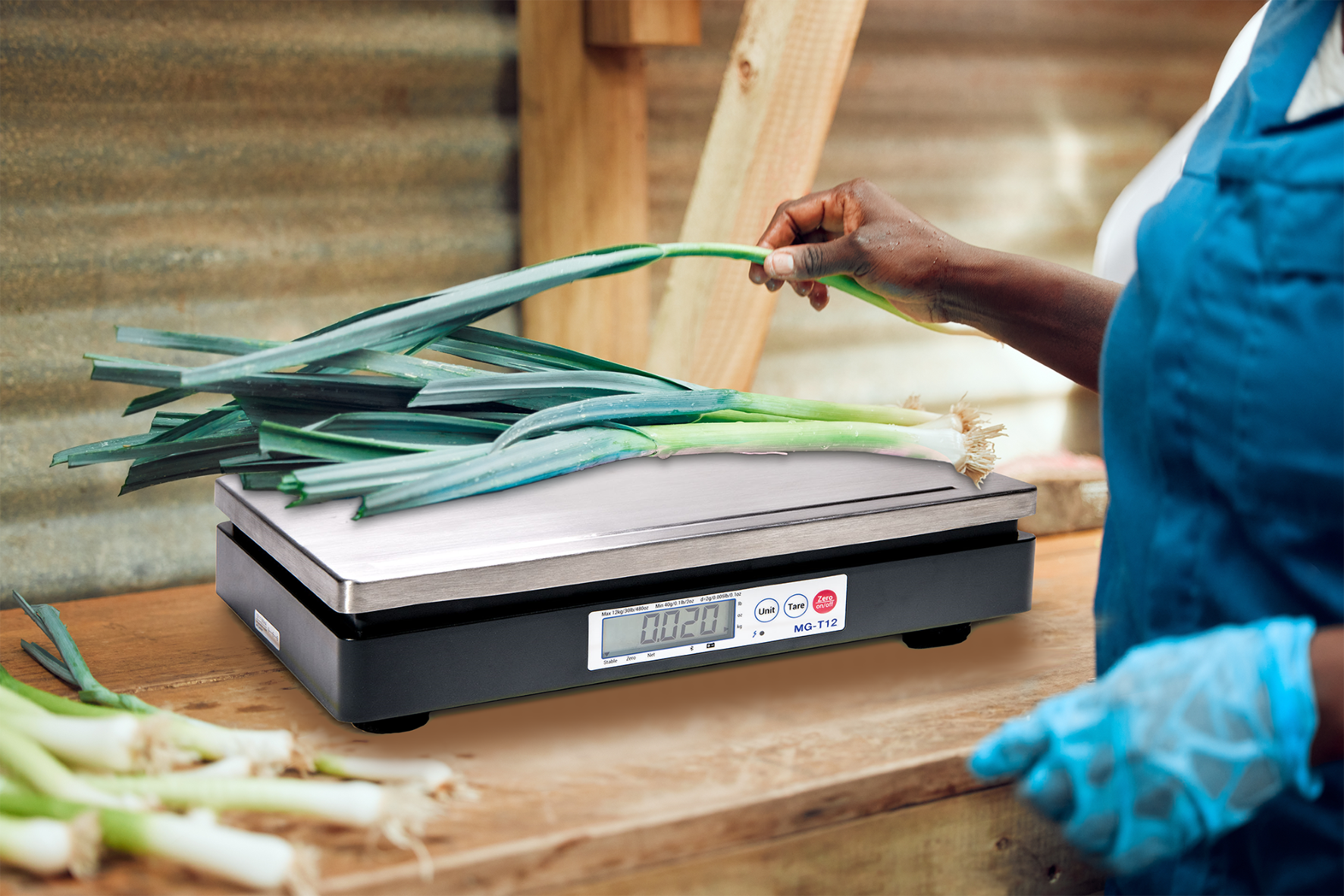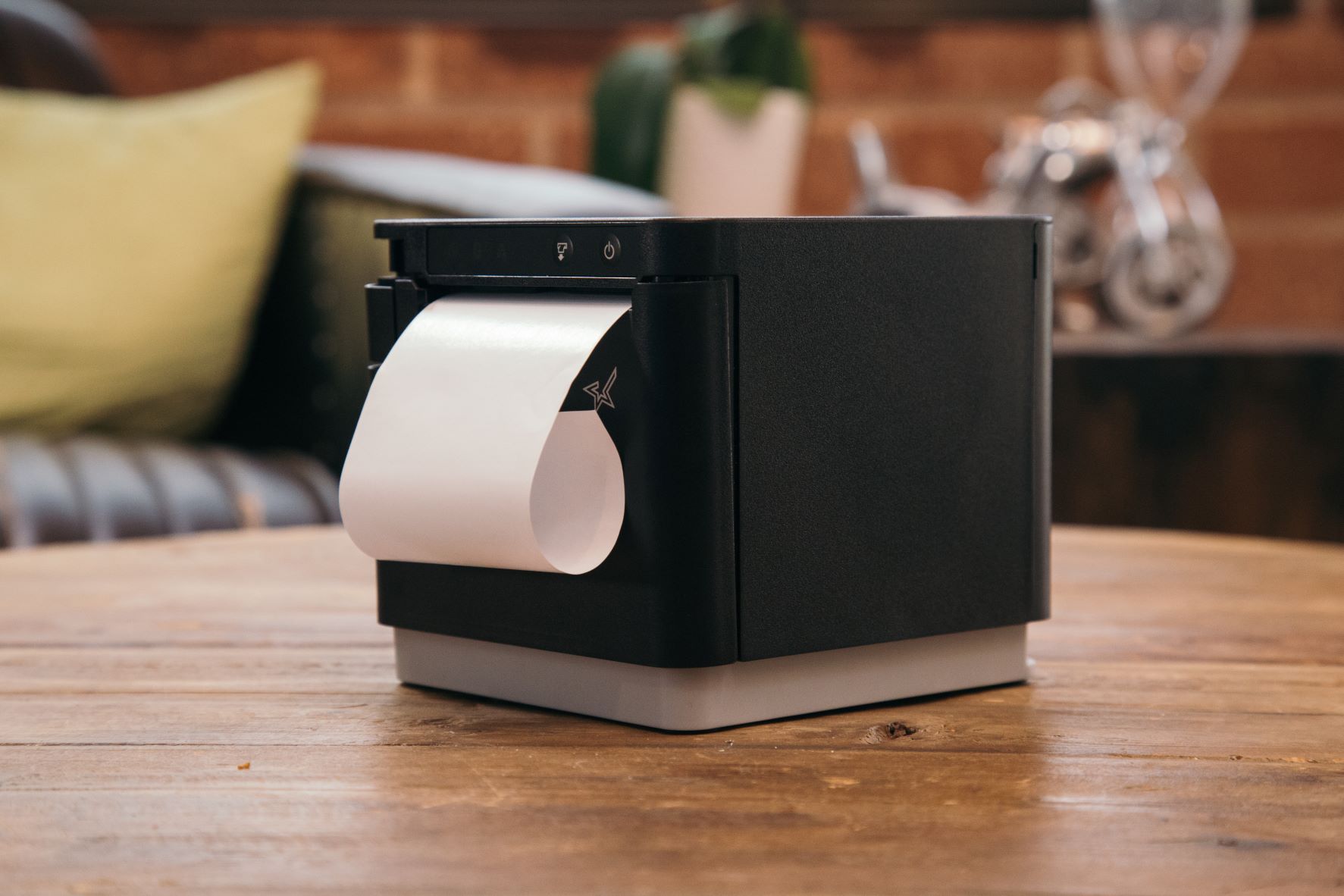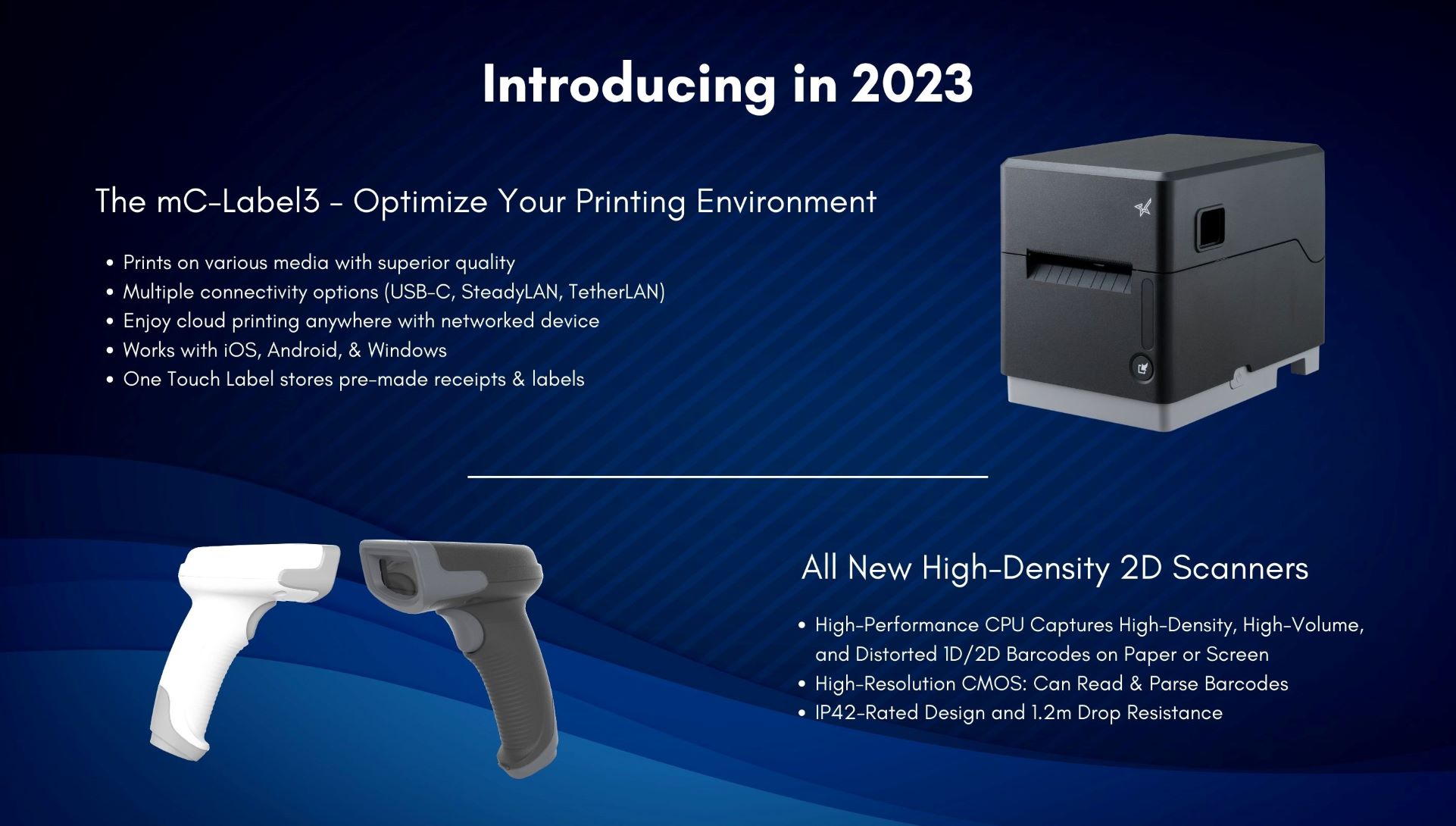 The mPOP®
WITH DIRECT IOS CONNECTIVITY VIA USB-C PORT
A fully-functioning hybrid mPOS solution - the first of its kind! Connect and charge your iOS device with the same USB-C cord it came with. The newest mPOP® is compatible with Apple, Windows, and most Android devices.
*Optional 2D barcode scanner included
mUnite Tablet Display Stands & Mounts
WHERE FUNCTION MEETS STYLE
Star Micronics is proud to offer both function and style with its mUnite tablet display stands and mounts, built to accompany our vast array of printers, cash drawers, scales, and peripherals. These all-steel stands, kiosks, and mounts are compatible with any tablet manufacturer and any of our tablet enclosures, including the popular Universal mEnclosure.
*Stands do not include printer, tablet, or enclosure
Thermal & Impact Receipt Printers
Star Micronics offers a robust line of high-performance POS receipt printers for retailers, restaurants, stadiums, parks, and more. The printers have modern connectivity options, including AOA, USB, Ethernet, cloud, Wi-Fi, and more. See why we're the trusted brand in point-of-sale!
TSP143III
Tried & True
A leading player in the POS and mPOS markets, the TSP143III offers WLAN, LAN, Bluetooth, or USB interface connections for an easy-to-use and ready-to-go installation. This thermal receipt printer is versatile for any industry!
mC-Print3
The Ultimate Solution
The stylish mC-Print3 has everything. Bluetooth connectivity, Wi-Fi capability, USB, MFi, Cloud Ready, CloudPRNT, SteadyLAN, and more!

Which model are you getting?
TSP143IV
Ultramodern & Connected
The TSP143IV comes in two models, one with Android Open Accessory (AOA) support and a USB/LAN dual interface (the UE model) and the other with dual-band WiFi capability (the UW model), able to connect to either 2.4GHz or 5GHz frequency.
TSP654IISK
Linerless Labels
The TSP654IISK repositionable linerless label printer is ideal for creating food and drink labels, labels for delivery, take-out, and to-go orders, and more. They're perfect for cafes, takeout, and Quick-Service Restaurants (QSRs).
TSP847IIRx
Secure Locking
The TSP847IIRx prints faster than a laser printer, produces clearer output than an inkjet printer, and is smaller than a shoebox, making it a true space saver. Available with Apple MFi-certified Bluetooth interface.
SP742
High-Speed & Reliable
This fast, two-color impact printer offers crisp, easy-to-read type for quick viewing, a clamshell design for easy paper loading, and an embedded power supply for space efficiency—an industry-standard in professional kitchens.
Why Star?
Choosing to do business with Star means dedicated support, a seamlessly
integrated solution, trusted product testing, and future-proof flexibility.
Support and Maintenance

Dedicated support. Our dedicated team streamlines support and maintenance efforts, ensuring you get the help you need ASAP and reducing costly downtime.

Peace of Mind

Everything integrates correctly. Business operations run without delay when everything integrates easily, keeping employees productive and customers happy.

Trust

Complete product testing and competitive marketplace pricing. We test our merchandise before we offer it to you, guaranteeing high-quality, reliable products and competitive pricing.
Flexibility

Purchase accessories now or later, bundled or unbundled. Whether you need a single product or a bundled solution, Star offers the flexibility to purchase accessories now or later.

Availability

Inventory is always available. Star has a large, worldwide distribution channel, and each distributor is stocked with Star solutions ready to meet your business needs.

Compatibility

Backward and forward compatibility. Whether you're operating with legacy Star products or brand-new ones, Star's accessories will integrate seamlessly.
Ask for Star!
A world leader in point-of-sale (POS), Star Micronics has designated a portfolio of printing, secure cash management, self-service, and customer engagement solutions for any retail or hospitality establishment. Embracing the mPOS wave, Star's SDKs allow developers to utilize Star printers in tandem with Android™, iOS, iPad®, and iPhone® devices to generate receipts, labels, Chit, and tickets. Star Micronics is always leading and always innovating, creating cloud-based printing solutions, including CloudPRNT and Star Cloud Services, with AOA support and MFi connectivity. Star also offers a wealth of peripherals, including 2D barcode scanners, scales, tablet display stands, and more.