Meet the
mC-Print3
Where thermal excels in the kitchen.
Splash-proof, insect proof, tough enough for modern kitchens.
Splash Proof

Whether your kitchen is indoors or outdoors, the mC-Print 3 provides peace of mind that your printer can handle a little splash when the kitchen gets moving.

Connected

Multiple Interfaces to choose from — Traditional USB, Lightning USB, USB-C®, Bluetooth, WLAN, LAN (Local, WebPRNT, and CloudPRNT)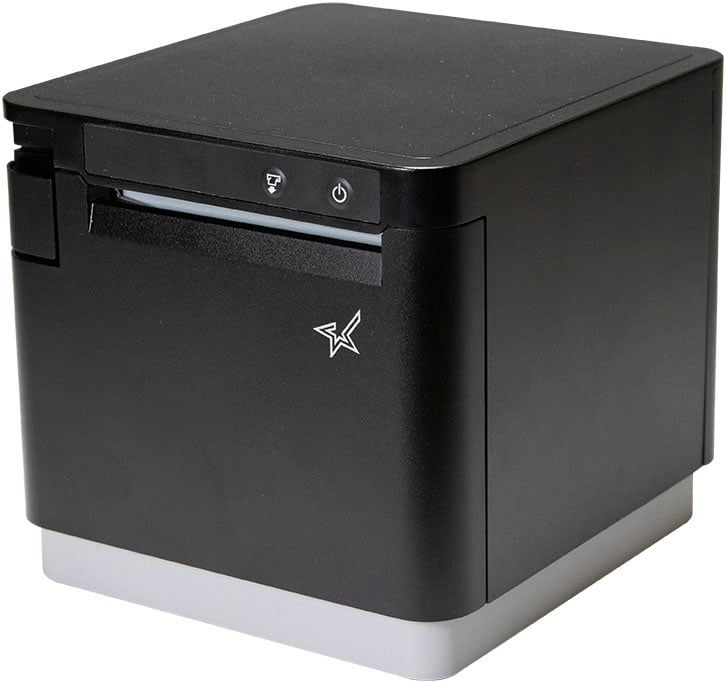 Affordable Performance

A high-performance printer, the mC-Print3 is affordable with the reliability Star Micronics products are known for.

Wireless Option

Place your printer anywhere in the kitchen with Stars' wireless model making workflow a breeze.
Connected
Multiple Interfaces to choose from — Traditional USB, Lightning USB, USB-C®, Bluetooth, WLAN, LAN (Local, WebPRNT, and CloudPRNT)
FAST CHARGE

Fast Charge and Communication via USB-C® Power Delivery Port (MCP31C/CB)
PERIPHERAL DEVICE CONNECTIVITY
Peripheral Device Connectivity — Cash Drawer, Customer Display, 1D/2D Scanners, HID Class Devices (Keyboard Mode)
STEADY CONNECTION

SteadyLAN® Technology — Provides Wired Ethernet Service to iOS, Android, and Windows Devices via the Lightning or USB-C® Cable
Why Star
INTEGRATION + SUPPORT + QUALITY
Choosing to do business with Star means dedicated support, a seamless integration solution, trusted product testing, and future-proof flexibility.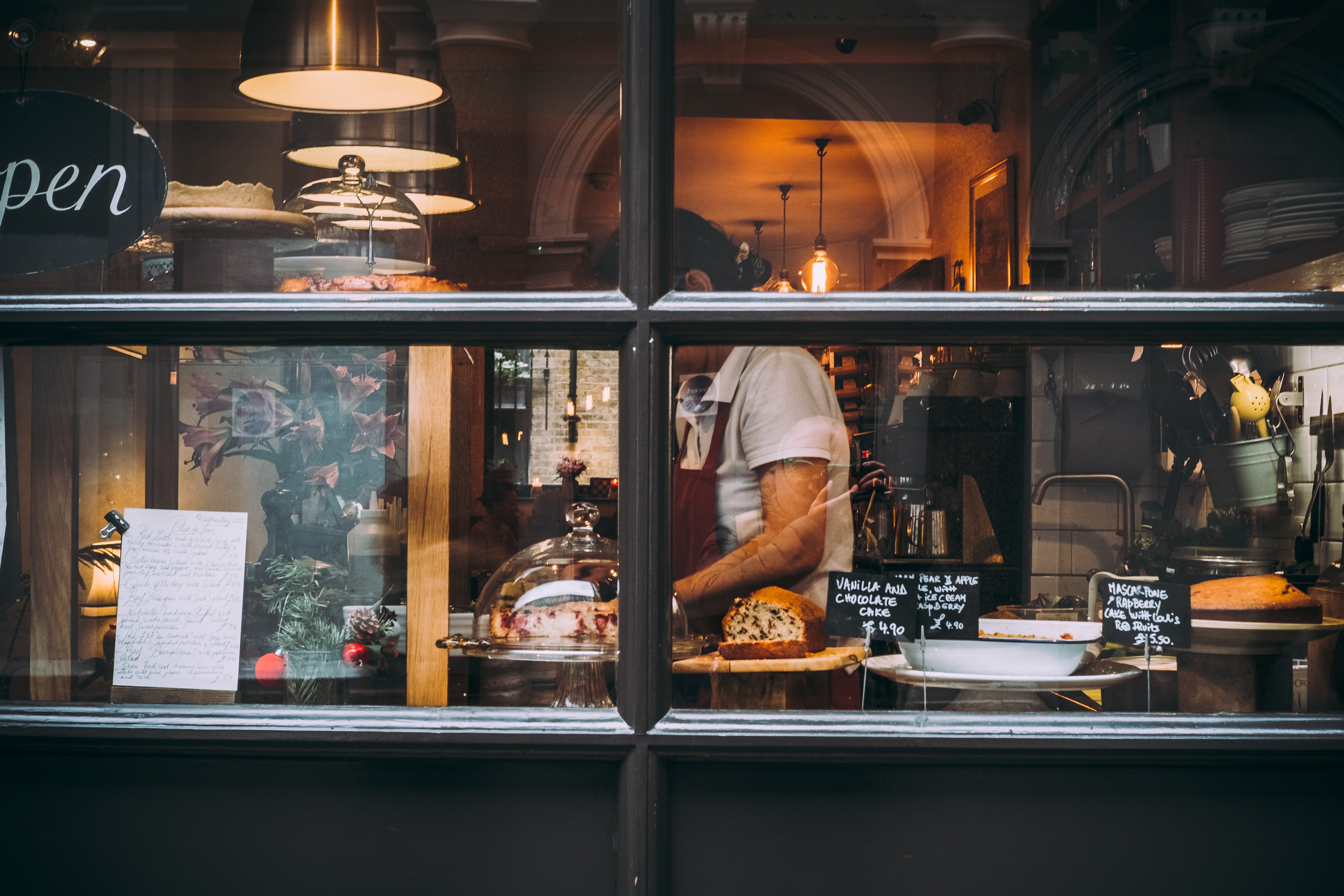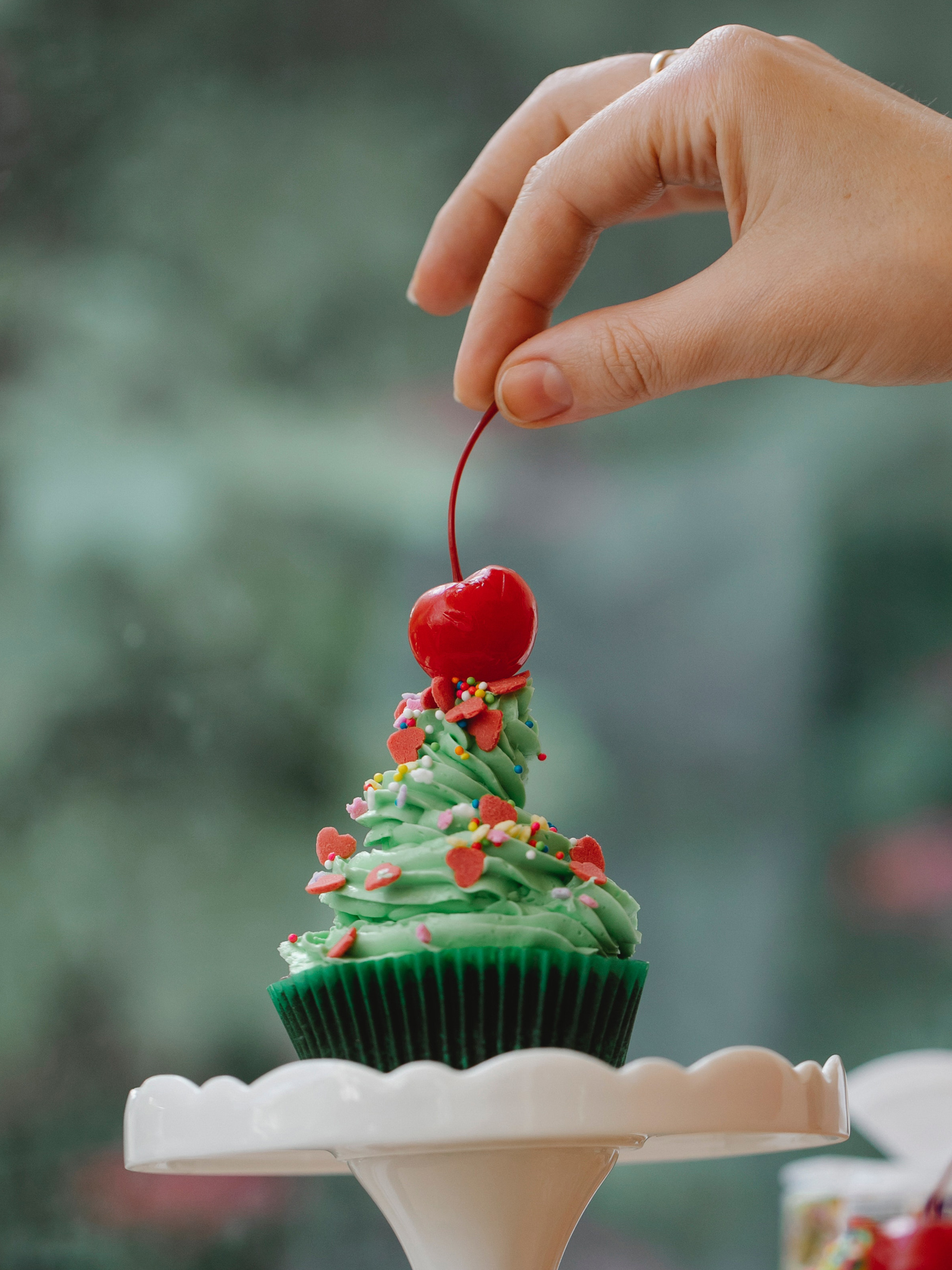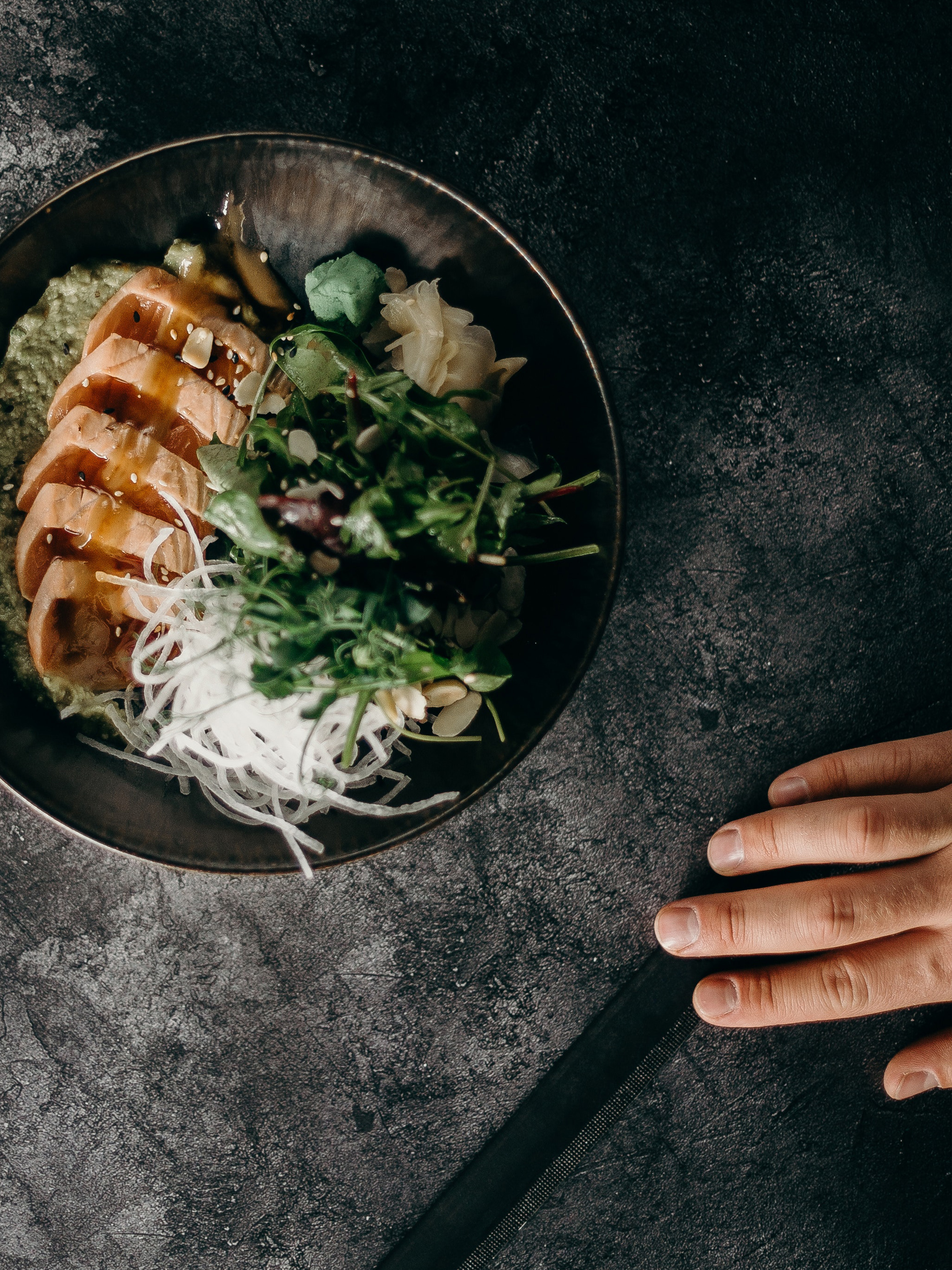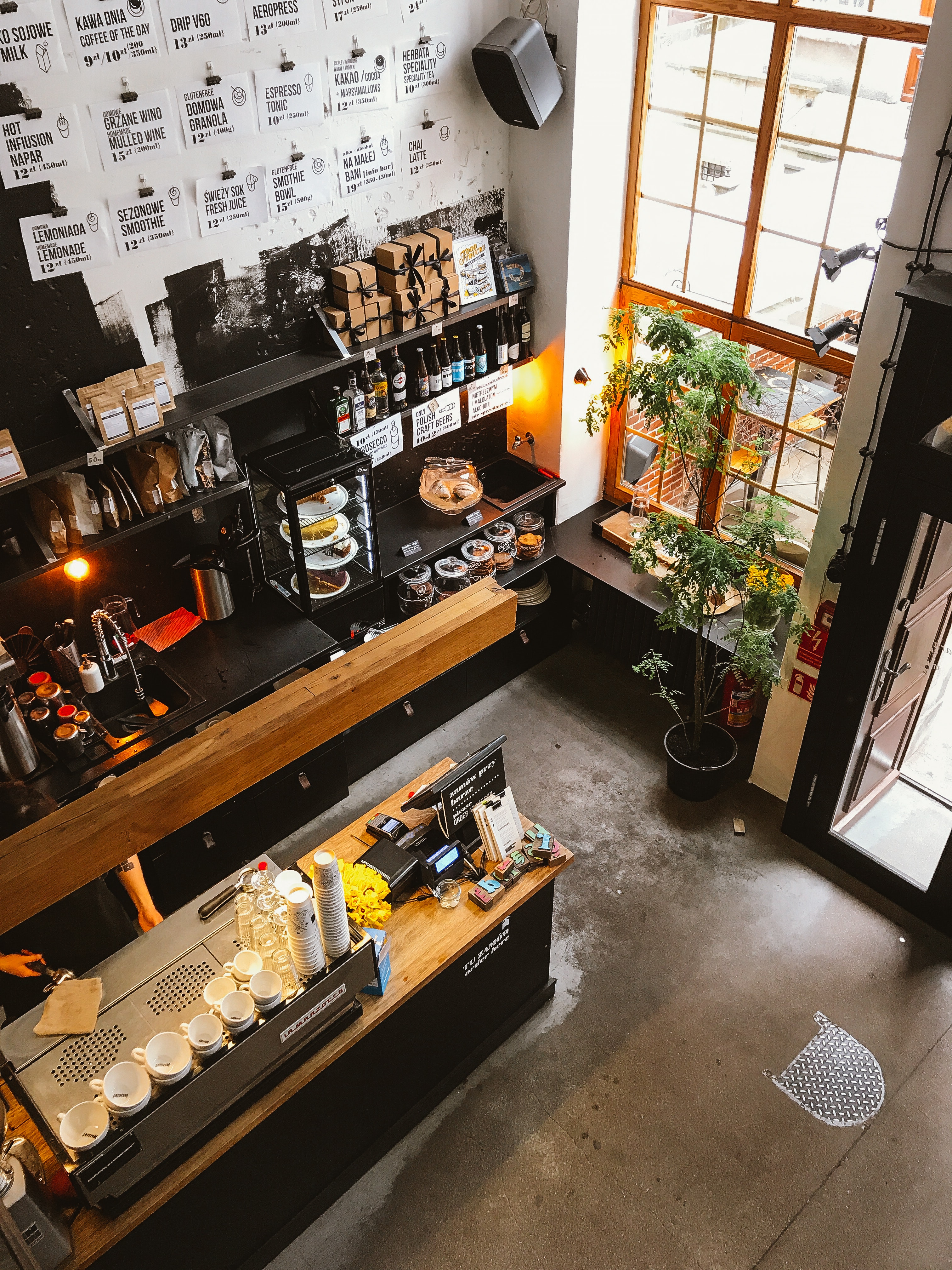 SUPPORT AND MAINTENANCE
One point of contact.
A single point of contact streamlines support and maintenance efforts, making sure you get help you need ASAP and reducing costly downtime.
TRUST
Years of experience.
Product testing complete and competitive marketplace pricing. We test and price our products before we offer them to you, ensuring high-quality reliable products and competitive pricing.
FLEXIBILITY
Accessorize now or later.
Purchase accessories now or later, bundled and unbundled. Whether you need a single product or a bundled solution, Star offers the flexibility to purchase accessories now or later.
Still not convinced?
Find out more by reading our interview with Star's own, Chef John Maieli.

Compact, Modern
and High Speed
The mC-Print3 is a stylish, compact sized, and fast printing speed (250 mm/sec) printer that is the perfect addition to any retail, restaurant, pharmacy, or grocery store.

Star Micronics Cloud Services
Connect to the cloud. The mC-Print3 is Cloud Ready with Device Management, Digital Journal, PromoPRNT, etc.

Insect Proof
Not all kitchens are indoors. Optimal for harsh evironments or outdoor locations, the mC-Print3 is insect-proof allowing you to use your hardware in multiple locations.

Flat print technology
No curling for your receipts with flat print technology. In addition to flat printed receipts, the mC-Print3 is also environmentally friendly by saving paper.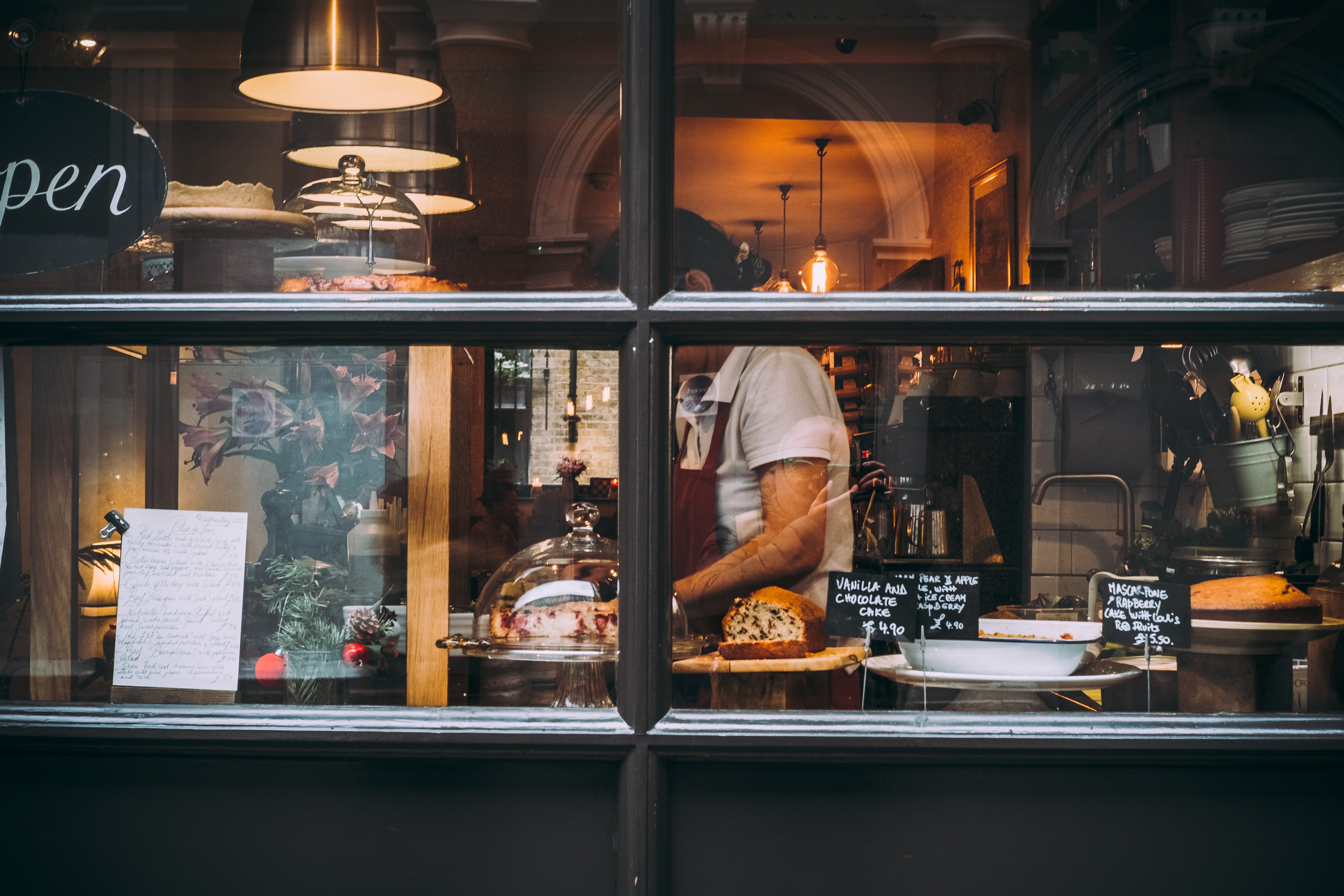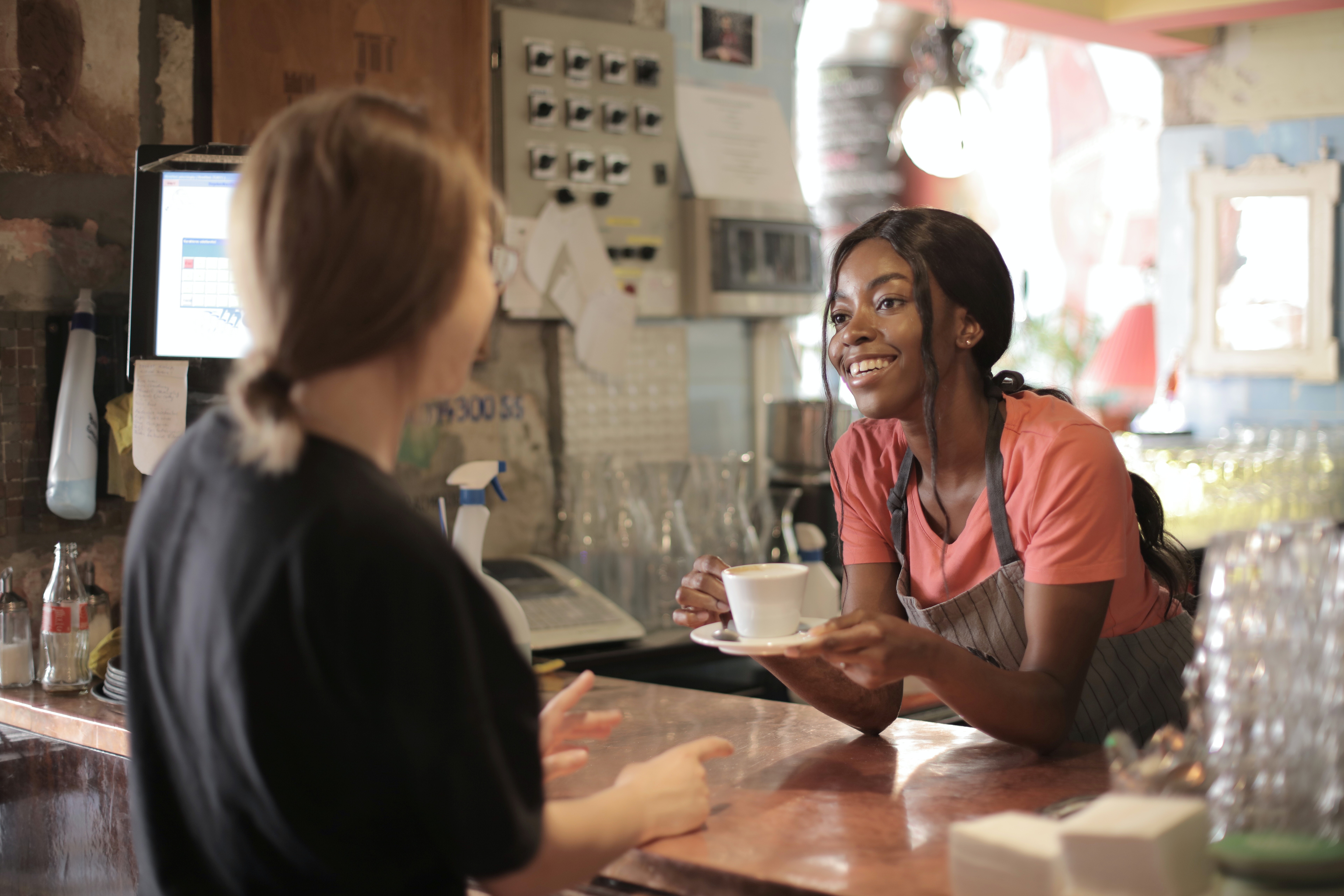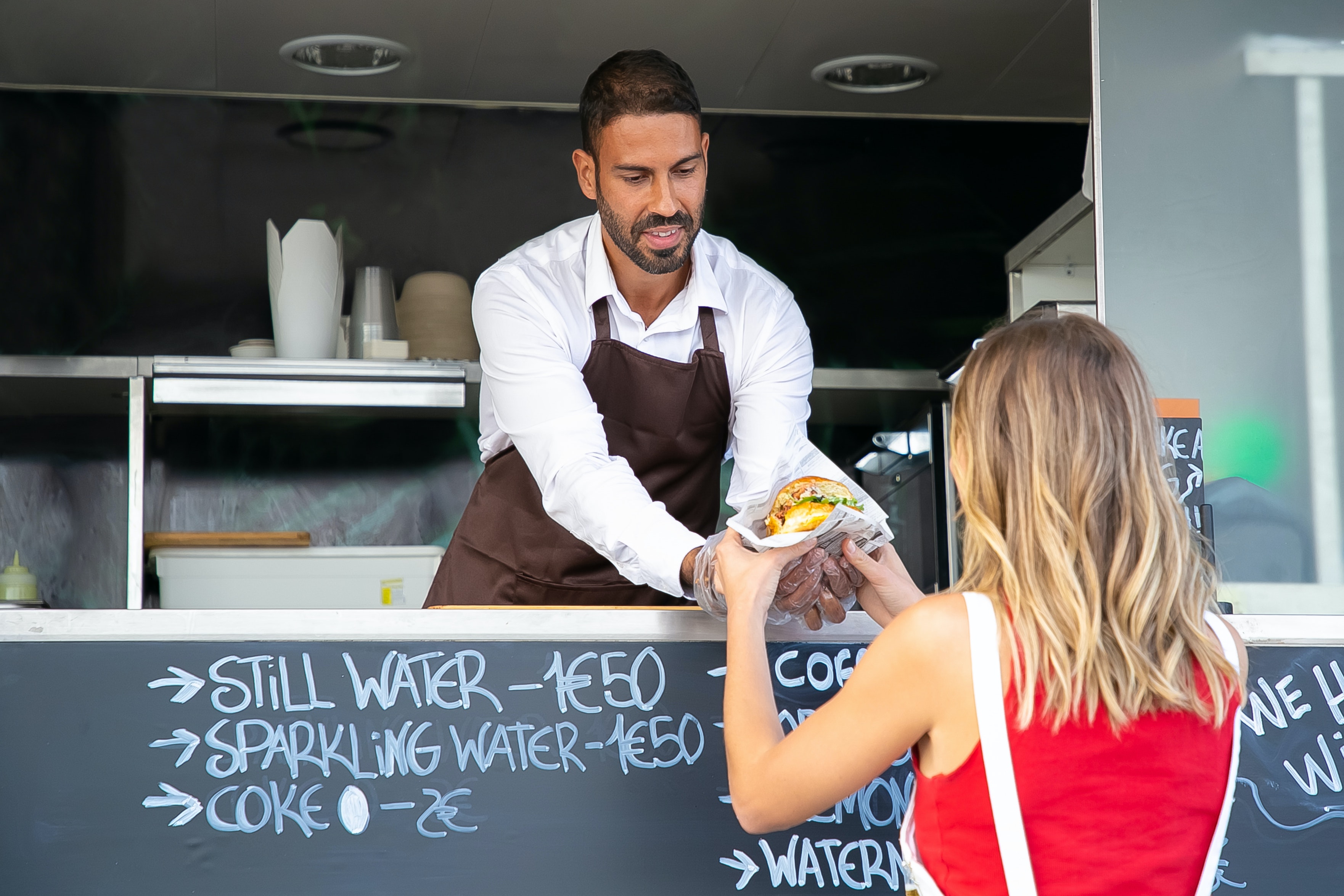 Our mUnite Tablet Display Stands & Mounts
Function and style. Built to accompany our vast array of printers, cash drawers, scales, and peripherals.
The mC-Print3 has so much to offer the modern kitchen.
For venues that need less noise and more space. For a modern kitchen that uses a kitchen display system and prefers speed with accuracy and reliability.
THE MC-PRINT3 HAS WHAT YOU NEED.
GET ANSWERS TO YOUR QUESTIONS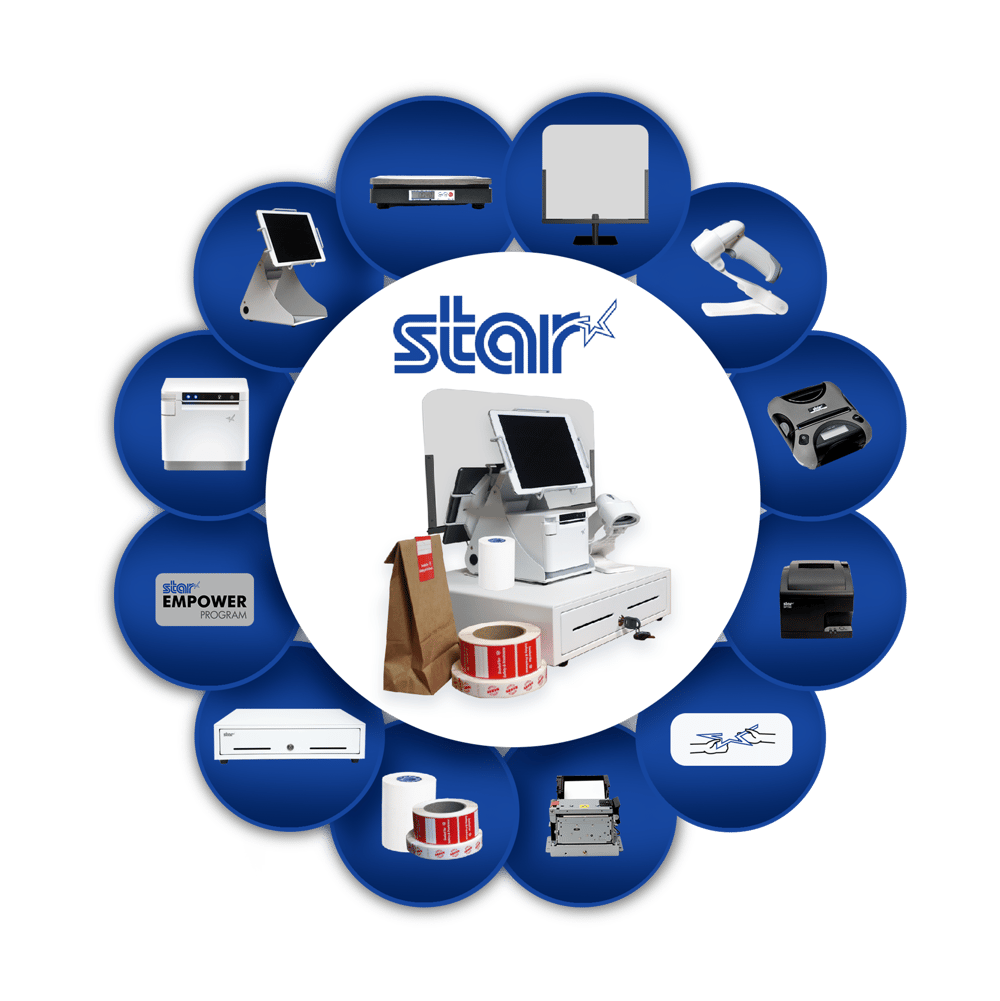 SEE OUR COMPLETE SUITE OF POS SOLUTIONS: