The Star Micronics iOS Toolbox
Resources VARS and ISVs
Helping Our Partners Navigate an
Always-Changing iOS Environment
It can be tough to find truly Apple-compatible hardware for point-of-sale use. Star Micronics offers the largest range of Apple compatible printing products and Apple certified POS hardware. Developer friendly, Star was the first provider of SDK for iOS and is currently the only provider that offers iOS development support for scales, cash drawers, and kiosk printers. Help your customers future-proof their Apple POS solutions with Star Micronics.
Take Advantage of the Free Star Micronics
for iOS Resources Below
Webinar featuring the TSP650II AirPrint

Spec sheets, ebooks and more.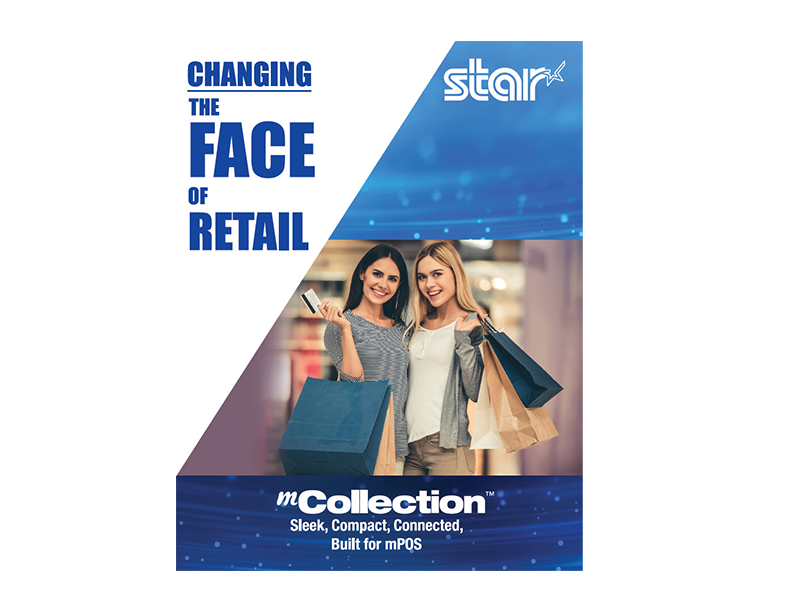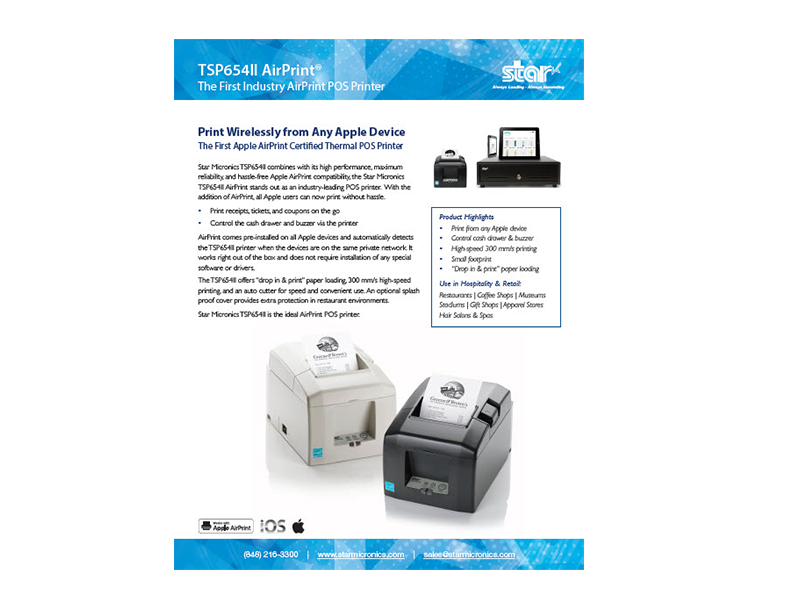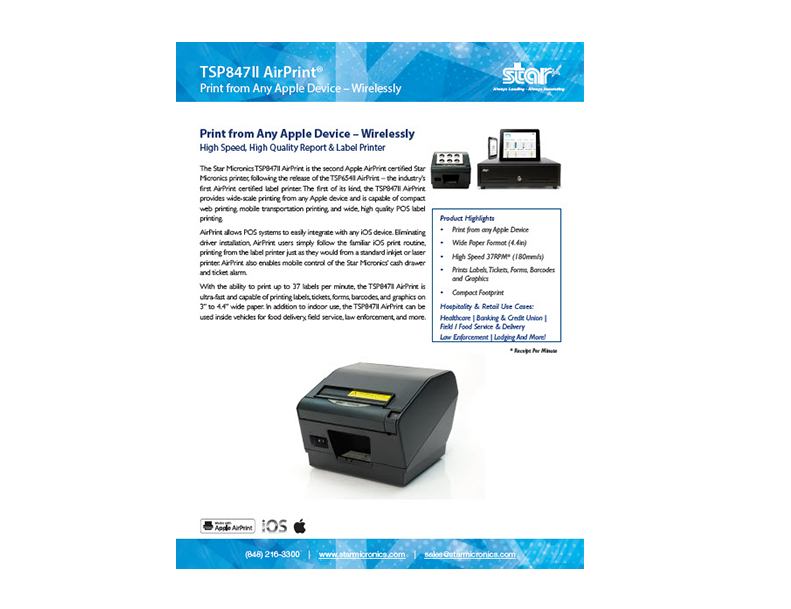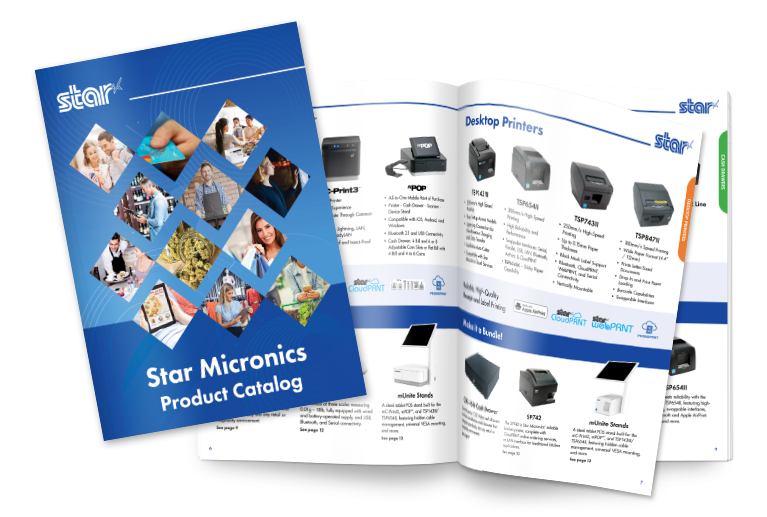 Click here to read more about Star's Catalog
Contact a Star Expert for More Information